Volume 7 – September 19, 2004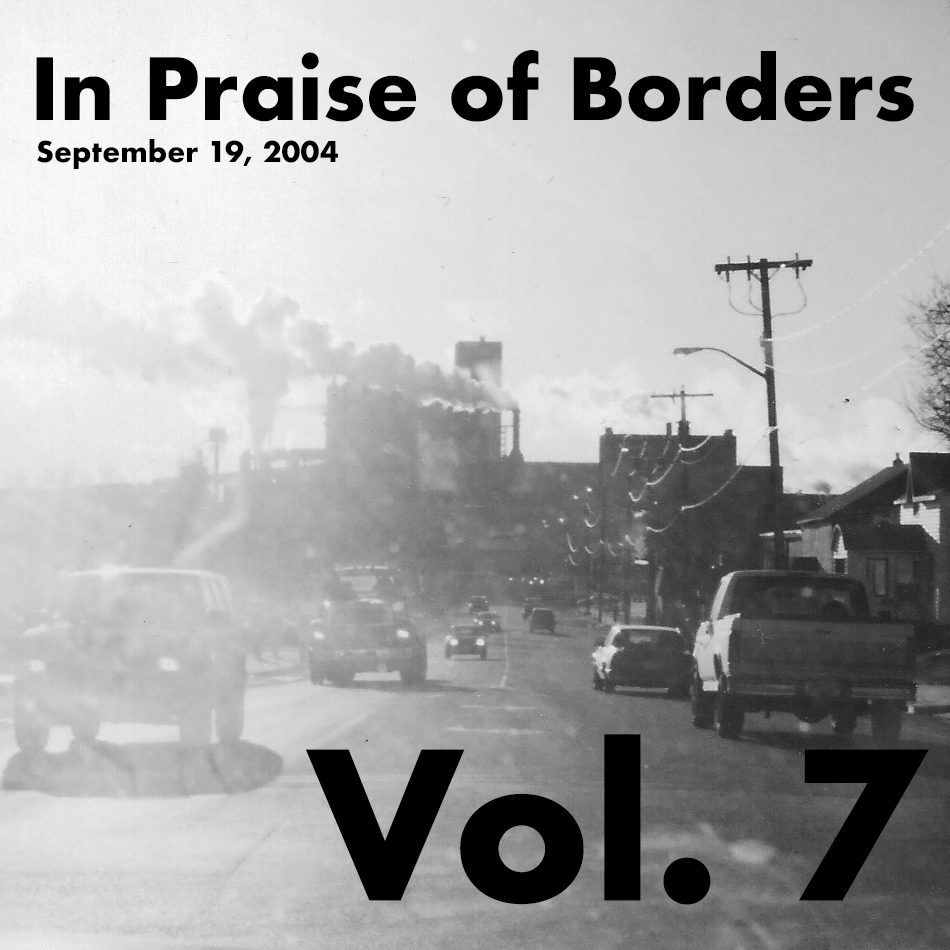 Liner Notes:
First things first, I am fully aware that Kula Shaker are a bunch of problematic white dudes, but they play catchy psychedelic Brit-pop and sometimes you need that on a Sunday afternoon. Kiran Ahluwalia's presence on the set list probably doesn't make up for it, but "Awara" is just mind-blowing, and her voice needs to be heard to be believed. I got this song from a compilation CD called Exposed Roots that came with a magazine subscription, and aside from her work on an opera written by George Elliott Clarke, I haven't heard a thing about her since, which is super disappointing. I was very much expecting her to blow up. Everybody knows this Tomoyasu Hotei track, and Herb Alpert is on here mostly for giggles (although I do truly love the song). Nujabes was a phenomenal Japanese DJ/producer, and this is one of the tracks he did for Samurai Champloo. Sadly, he passed away in 2010. I have no idea what I was thinking with this Tom Waits track. Like, none; I'm not sure I've even heard the rest of the album it's from. This version of "Milk" is probably the best thing Garbage has released, and I say that as someone who enjoys their music. Ditto "P.S.Y." for Butthole Surfers; it's got a fantastic post-punk feel to it and just lovely lyrics. The fact that I really, really enjoyed playing long songs is just a bonus.
The photo for this album cover was taken from the passenger seat of a beat up old Pontiac owned by my friend Warren's parents. We were driving down Duke Street in my hometown of Dryden and I was being blinded by the combination of the sun and chipping/pitting in the windshield. Clearly the right time for a photo.