Volume 3 – August 22, 2004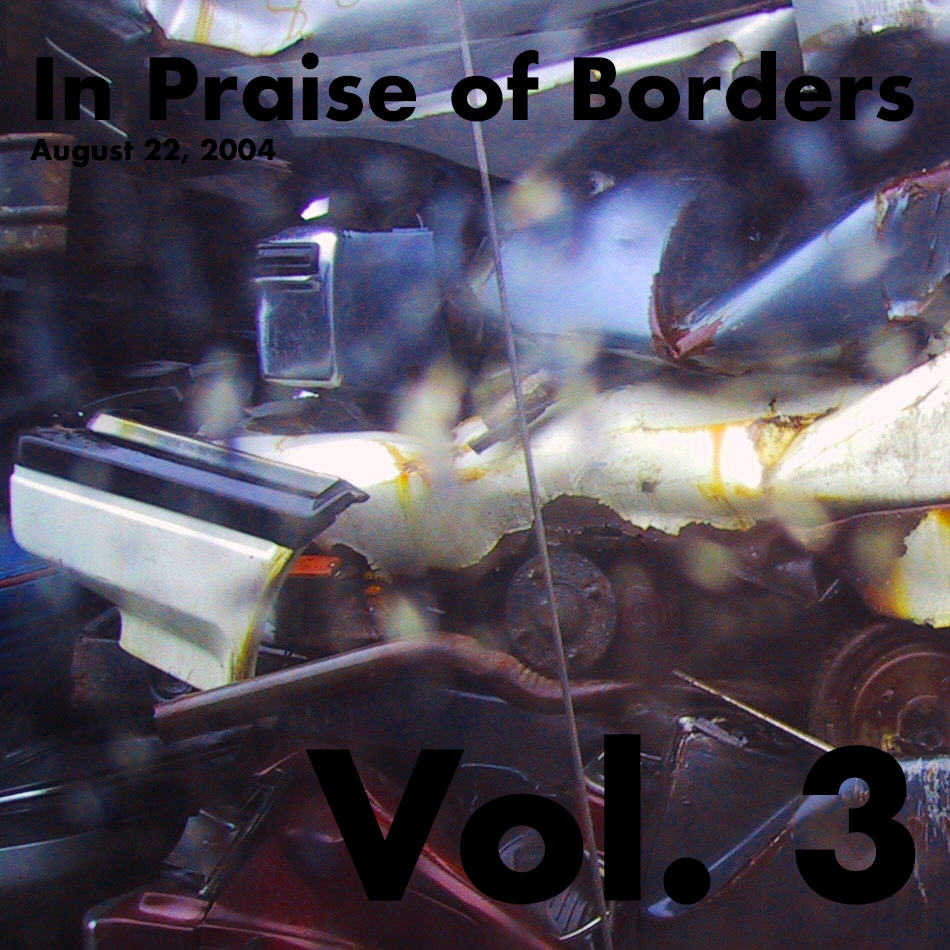 Liner Notes:
I went hard into some of my favourite mellow sounds here. "Revenge of the Number" is my favourite Portishead track, even though it's a b-side remix (think "more numb," not "math"), and Massive Attack collaborating with Tracey Thorn from Everything But the Girl is not to be missed. I think it was a while before I got around to playing anything from Mezzanine, which is both Massive Attack's best album and the best trip-hop album. Morcheeba is here because they are the first trip-hop act I fell in love with, but I went with a single that fit the flow of this set list instead of something more interesting. Buckethead is a grossly-underrated Japanese guitar virtuoso, infamous for wearing a mask and a KFC bucket on his head when he performs. "Svefn-G-Englar" and "Firefly (Receivermix)" are both heartbreakingly beautiful, and yes, Fish Sauce is me.
I'd tracked down a lot of music by this point but hadn't figured out how it all fit together yet, so this was a stop-gap set list of music I was already deeply familiar with, but it was also designed to show that I could put together something beautiful, not just a grab bag of whatever was handy.
The photo I used for this album cover is of a bunch of crushed cars being transported somewhere. I was onboard a Greyhound and the truck that was hauling the cars happened to keep pace with us for a while, so I was able to get some shots.